Pressure Safety Instrument, Mechanical And Civil Valves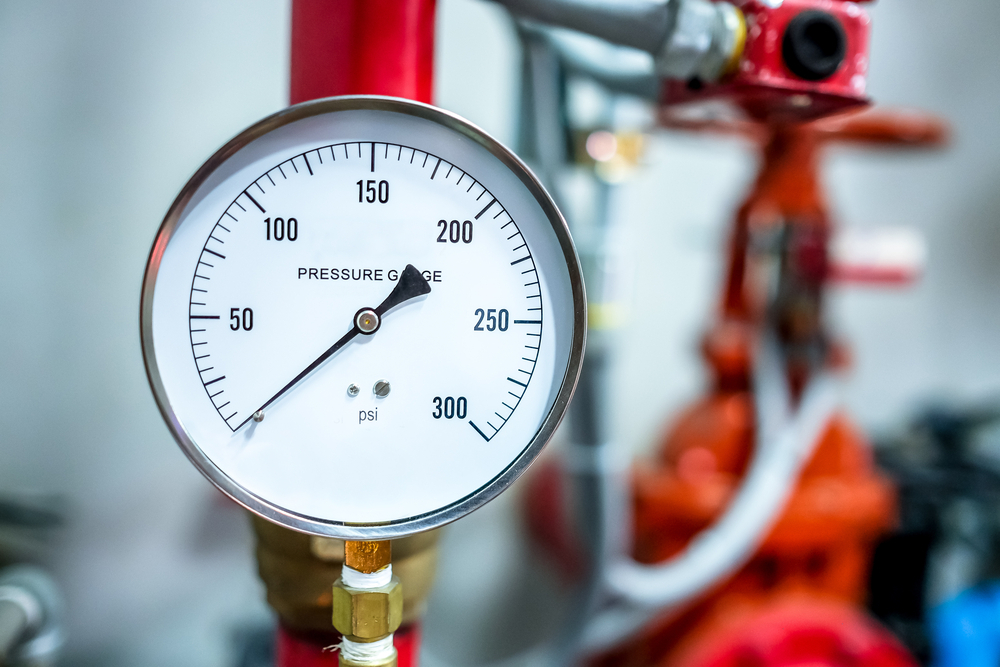 The valve is very important in controlling a system to maintain pressure, temperature, composition, or other process quantities. Valves need to be properly sized for system efficiency. Different types of valves are strong or weak for particular applications. Whether to start, stop pipeline flow or maintain flow rate, in partnership with ESD UK Limited we offer a complete service. With so many appealing options of valves to choose from it is important to select the right kind of steel or alloy as this affects the cost and lifespan of the equipment. Even the most expensive fit and complex alloys, if not right, can hurt the quality long term. We know the right kind of steel and alloy for your valve.
While designing or selecting valves we take into cognizance the following:
Corrosion Resistance
Knowing that environmental influences are important, we consider the type of material the valve will be handling and select the metal that can best handle it.
Mechanical Properties
We take pressure concerns into consideration when determining the kind of strength of metal to forge the valve from. To avoid rupture and weakening we consider the impact resistance, hardness and ductility when offering our valve services.
Fabrication
Valves can be forged, machined, welded or cold formed and each process essentially dictates how well the steel is going to hold together. We consider how the steel will be affected during the process and whether or not the quality of the alloy can be damaged.
Cost
We consider the financial implications of the choices we make in manufacturing valves for your brand. We recommend the most cost effective option while maintaining required quality standards. Most expensive is not always the best. We make your goals ours, partnering with you to efficiently and successfully your goals.
Valve removal, fitting and maintenance procedures
Our safety valve experts provide our clients with the proper information. We currently have a vast and varied inventory of valves and parts.
We offer safety valves used in a variety of applications like vapor, steam, liquid and air/gas service.
Our experts will help to get your valves tested, repaired and set to the exact specifications.
We will suggest the right solution for your maintenance program after assessing the repair condition of every valve.
We also function as the service division of Safety Valve Manufacturers
We offer you a complete Safety Valve Management Program.