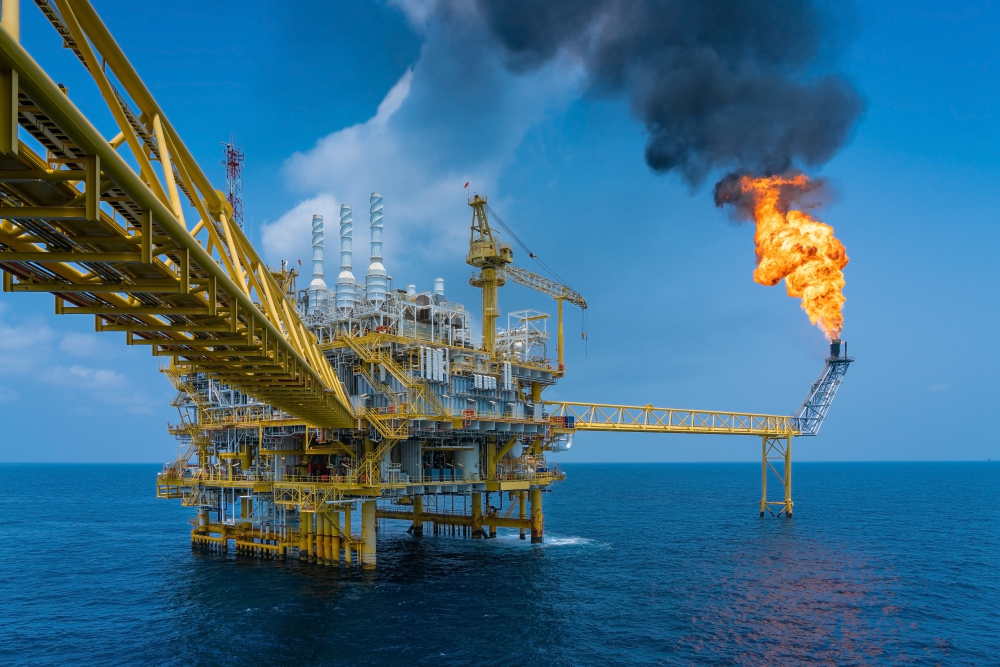 As an organization with the goal of helping to meet the world's growing demand for energy, we have built years of experience, robust technology, and dedication to quality and safety practices, allowing us to provide innovative solutions to every part of the oil and gas industry.
To meet the key challenges in the oil and gas industry, as well as the needs of our clients, we strive to produce energy that is more affordable, more reliable, cleaner and accessible to as many people as possible every day. Integrated across the entire oil and gas value chain, we are invested in every aspect of the production and safe transportation of quality oil and gas products so that it is made available to the areas where they are needed in due time.
Our ambition is to become the responsible energy major, providing oil and gas that are more affordable, more reliable, cleaner and accessible to as many people as possible. To this end, we are working to optimize our portfolio, all while improving safety for people and equipment and enhancing our environmental performance.
Our role is to responsibly, cost-effectively and sustainably produce the energy that we all need in our daily lives.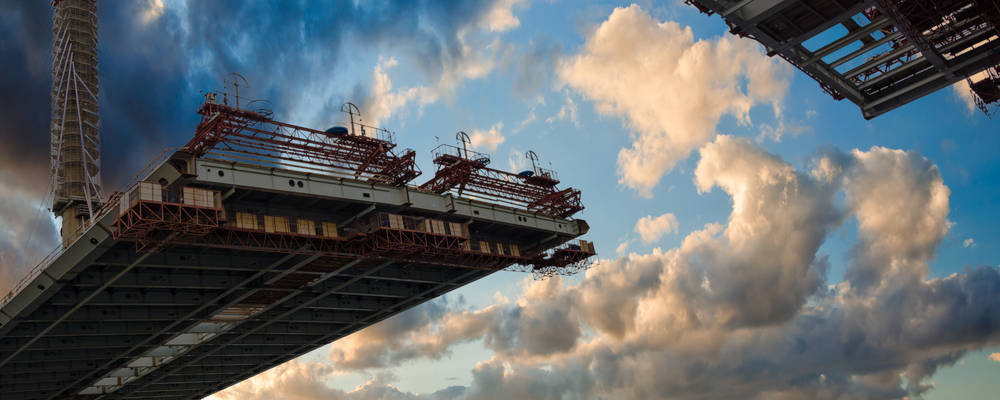 Getting a bridge built takes expertise, hard work, attention to detail and quality standards. To us it is more than a bridge. We partner with you to build safer and connected world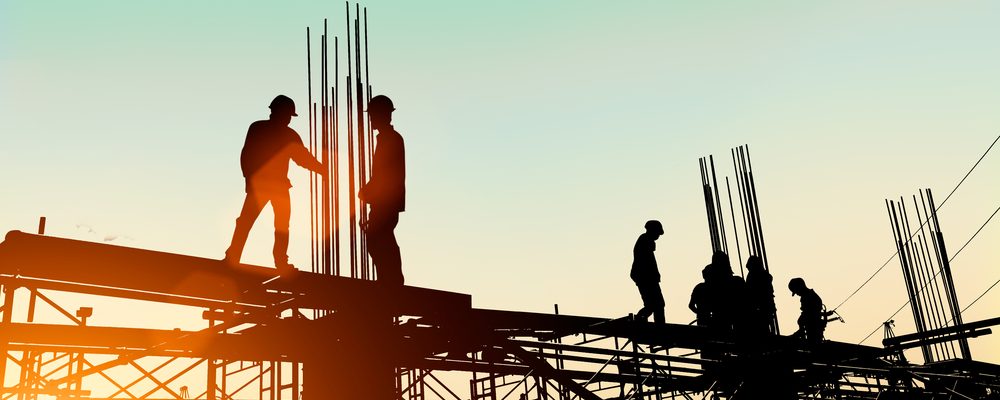 You need buildings that are functional, beautiful yet durable. Since we value the lives of the people who construct and use buildings we execute projects only with the services of trusted experts who mix innovative and modern building technology with competence and integrity.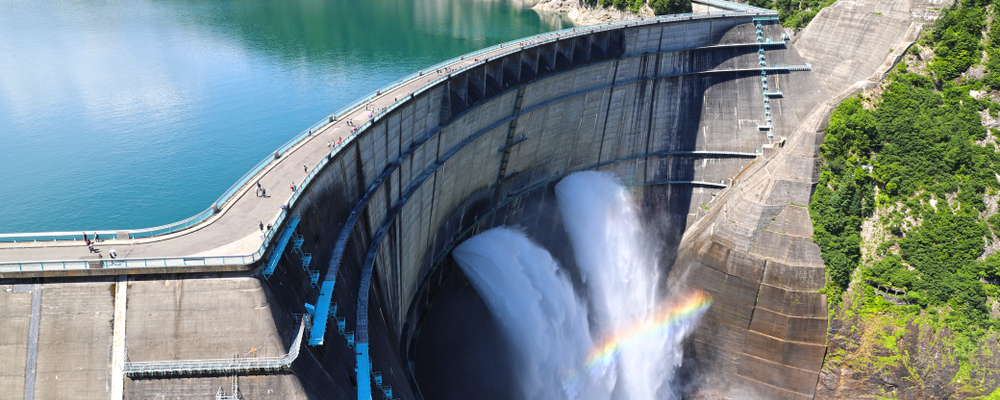 Dams are great for generating power, navigation, water storage, flood control and irrigation. They could also cause colossal damage if not properly built. You want to be sure that the dams you are building are not a threat to the surrounding communities and that your hard work doesn't land you in court. With attention to detail we ensure peak quality control, timely and excellent delivery. We build reservoirs, rock fill dams, earth fill dams, and concrete rock fill dams.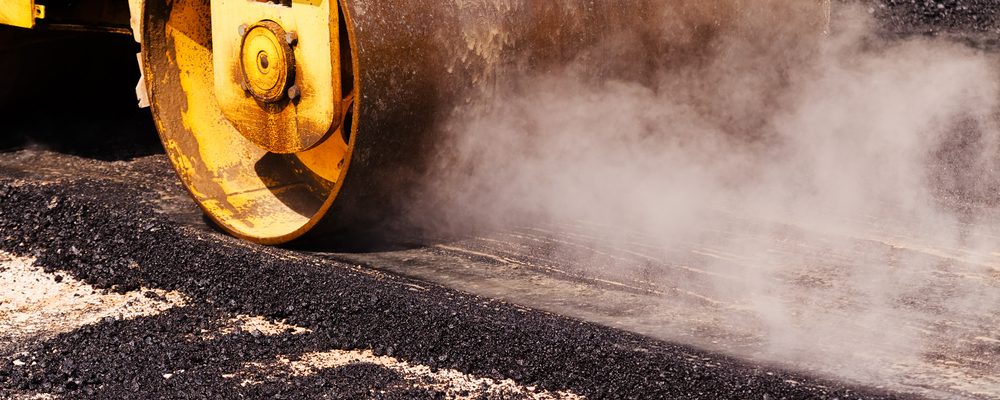 Having the funds and vision to construct and maintain great roads is only part of the challenge. Getting a competent and people-centric team is essential to successfully achieve it. G.Cristal offers top notch feeder roads construction services, estate roads construction services, surface dressing, rehabilitation of townships and rural roads and the construction of virgin roads.