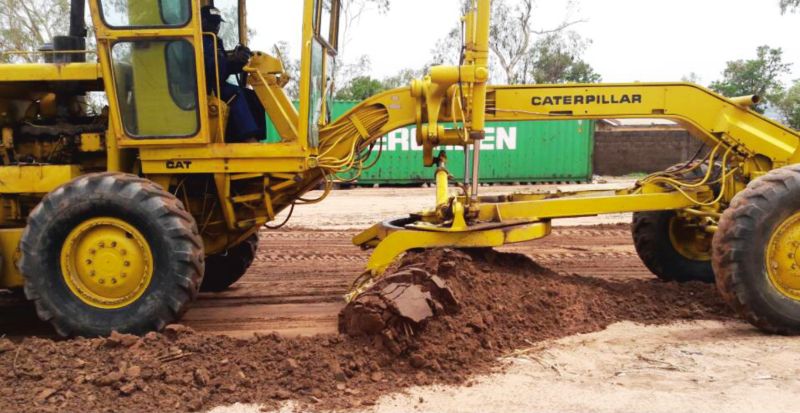 G-Cristal Limited is a leading engineering firm with expertise in Instrumentation and Control Engineering for manufacturing industries and plants. Our personnel are experienced in industrial process variables, measurements and instrument handling on Level, Pressure, Temperature, Humidity, Flow, pH, Force, Speed, etc. We have also built capacity for research, design, development of control devices and control systems for manufacturing facilities and plants. We apply control theory in designing systems with desired behaviors. This practice uses sensors to measure the output performance of the device being controlled and those measurements can be used to give feedback to the input actuators that can make corrections toward desired performance.
Our goal is to improve: Productivity, Optimization, Stability, Dedication, Reliability, Safety and Continuity of our clients.
Our Engineering Services Include:
Control Systems Services: We design and develop control systems that meet your company needs. We also maintain existing control systems and manage them for you.
Collaboration: We liaise with your engineers, purchasers and other staff members involved in the production processes to meet your goals.
Optimal Project Management: We manage projects within your project budget to save cost and meet up with time targets.
Troubleshooting: We respond swiftly to identify and fix faults and errors in your plants, facilities and systems to proffer timely solutions. Save your time and get your processes up and running in the shortest possible time with our troubleshooting services.
Health and Safety Regulations Compliance: We ensure that the instruments comply with industry health and safety regulations.
Quality Standards Maintenance: We help you keep up with industry standards and requirements. Work with us to ensure that quality and control standards are maintained.
Consultancy Support: We provide engineering consultancy support to bring cutting-edge solutions to clients.