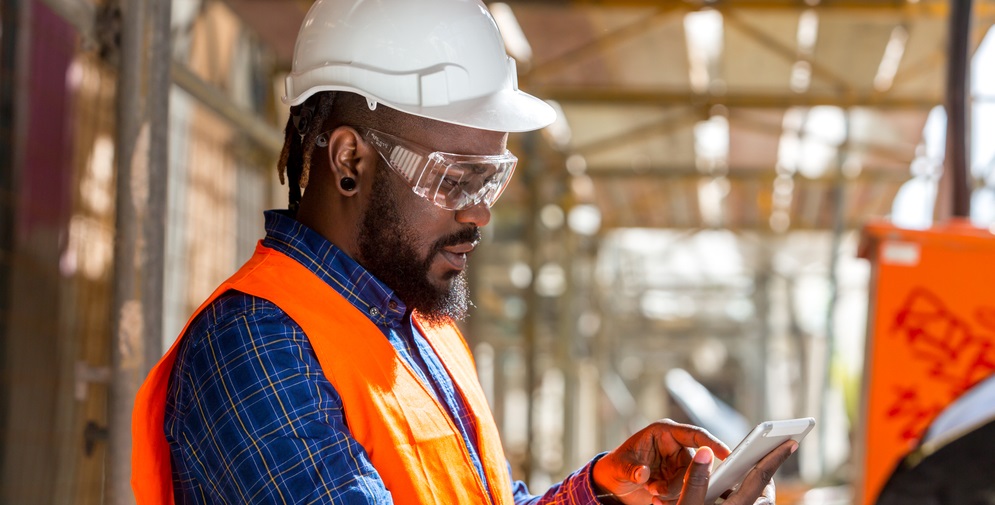 If you do not have a highly efficient and trusted construction company that proficiently executes your building and construction projects you are missing out on huge opportunities for community support, track record, fostering economic growth and building legacy. With G-Cristal's construction service your projects are completed on time and you get top notch quality service. You need roads that are built in keeping with the legal guidelines and safety standards so you save the extra cost of paying fines or for onsite accidents.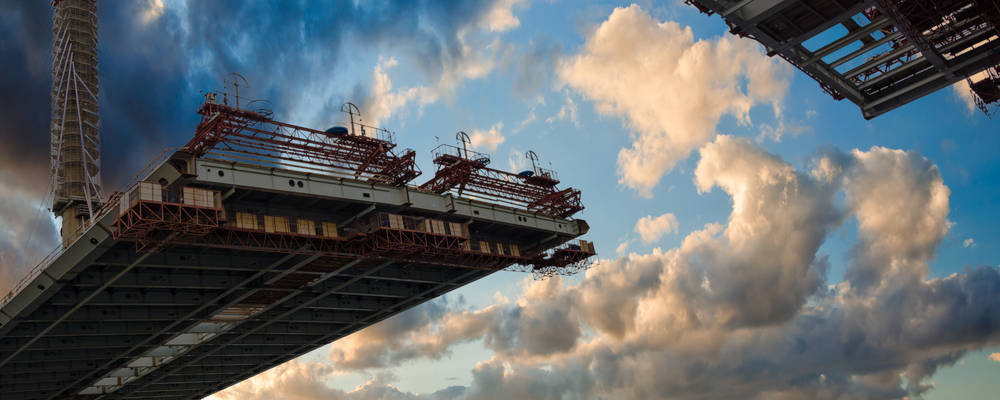 Getting a bridge built takes expertise, hard work, attention to detail and quality standards. To us it is more than a bridge. We partner with you to build safer and connected world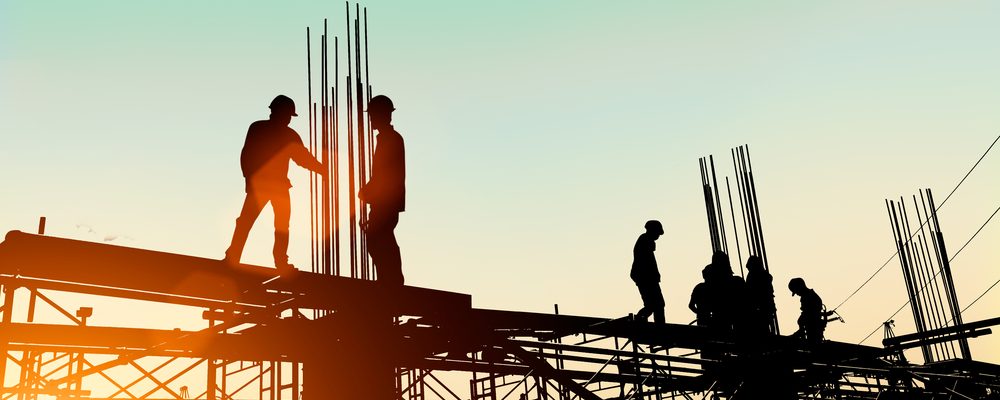 You need buildings that are functional, beautiful yet durable. Since we value the lives of the people who construct and use buildings we execute projects only with the services of trusted experts who mix innovative and modern building technology with competence and integrity.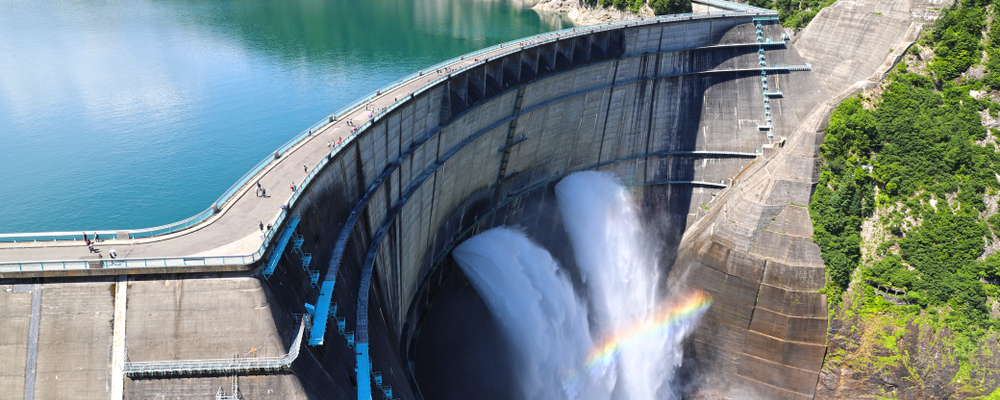 Dams are great for generating power, navigation, water storage, flood control and irrigation. They could also cause colossal damage if not properly built. You want to be sure that the dams you are building are not a threat to the surrounding communities and that your hard work doesn't land you in court. With attention to detail we ensure peak quality control, timely and excellent delivery. We build reservoirs, rock fill dams, earth fill dams, and concrete rock fill dams.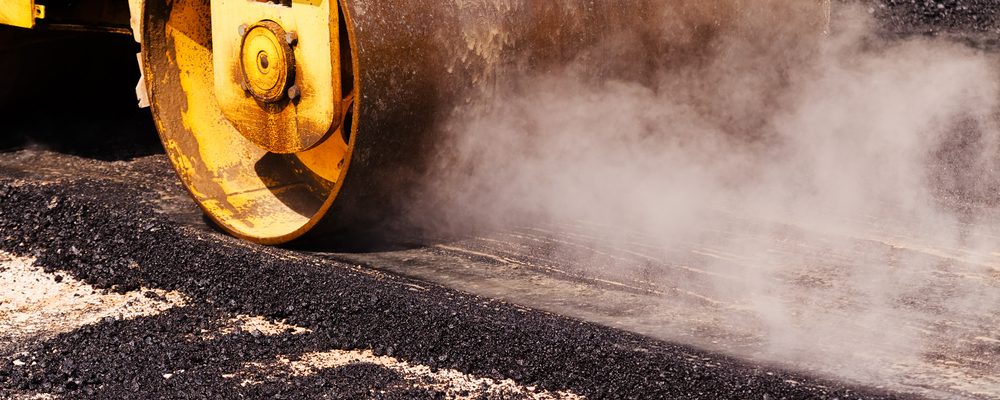 Having the funds and vision to construct and maintain great roads is only part of the challenge. Getting a competent and people-centric team is essential to successfully achieve it. G-Cristal offers top notch feeder roads construction services, estate roads construction services, surface dressing, rehabilitation of townships and rural roads and the construction of virgin roads.
With G-Cristal:
You will complete your projects on time. We know how to keep the deadlines. We have a team of disciplined professionals who understand the value of your time.
You will have durable and quality projects. We do not compromise quality for profit. We ensure that whatever we build lasts for an engineering standard duration and is safe for the end users.
You will avoid legal suits and fines: We know the regulations that surround the construction industry. We maintain the statutory requirements of the state while building roads, dams or bridges. Work with us and avoid having problems with the law.
You will leverage our relationships, network and expertise. We harness all our expertise and relationships to ensure you easily complete your projects.
You get the best value for your money. We have contacts with suppliers and we will ensure you get the best deals and value for money while carrying out your project.
You avoid common construction mistakes. Enjoy accurate and thorough services. Our team will use proper designs, the right materials and proven methods to execute your project.
You ensure the safety of the workers.No one will get hurt. We obey the safety procedures needed to make that happen.