Boilers Repair And Re-Design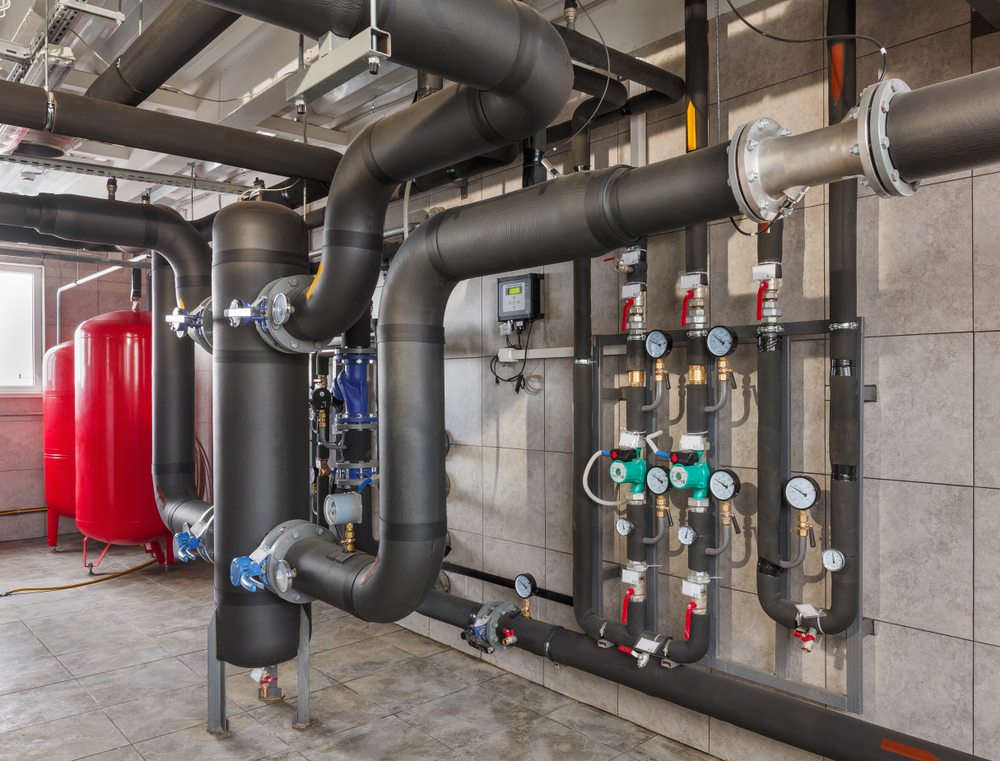 Every year there are industrial explosions and fires that cost companies and governments billions of dollars. The damage can go as far as loss of lives. As a company, are you considering the safety of your workforce? Are you effectively meeting the power generation needs of your plant without risking the lives of the people who work with you? If you haven't mitigated these risks by proper design, repair or redesign of important equipment like boilers, don't miss out any more!!! In partnership with TIBS, we can provide a complete package of designing, delivering, installing and commissioning service for steam users generating heat and power.We are aware that companies like yours have the responsibility of meeting the rising demands for goods and services and with it comes the increasing need for energy. Boilers are important because they:
stand out as unique tools many company plants are working with to achieving their heat and power generation goals.
affect the entire output of your facility and the profitability and efficiency of your business system as a whole whether they are used for central heating or boiler based power generation.
We will provide you with:
From calculating your boiler heat duty to developing a safety protection system and a control system for the configured boiler, we offer careful and tailored design for your boilers ensuring the boilers are cast from top quality and durable metal. When we work with you, we ensure that boiler design specifications capture their function and specifications. With this, you successfully avoid the hazards of an improperly designed boiler. We Harness our knowledge of the materials, markets and suppliers to provide cost effective service, achieving the strategic goals of your business.
Boiler Delivery And Installation Services:
A new heating installation is a chance for you to make a sound investment in your business. In the long term, a well-thought-out heating installation will result in savings for your company every month. Most times, our customers realize that their expenses on procuring a durable boiler can pay for itself over few years with energy savings. We assure you that highly skilled and qualified members of our team will carry out your installations.
We are committed to making each transaction a win-win for our customers so we commission the installed boilers to ensure safe, smooth and reliable operations for our clients. Our procedure includes:
Air leakage test
Hydro testing of boiler
Readiness of boiler auxiliaries
Gas distribution test
Boiler light up
Alkali boil-out and first stage passivation
Acid cleaning and second stage passivation
Steam blowing of critical piping
Safety valve floating
Coal firing.
We also carry out repairs, re-tubing and conversion work services on many boiler makes for water-tube and shell boilers.
Because we take into cognizance the occupational safety needs of your company we maintain industry ethics and standards while turn requests of our customers from concepts into reality. We become an extension of your brand by making your goals our own and working with you to deliver on the promises of your brand. With the help of our proficient team you can
Reduce energy costs
Generate high quality steam
Increase efficiency
Ensure longer plant life and
Reliable operation.