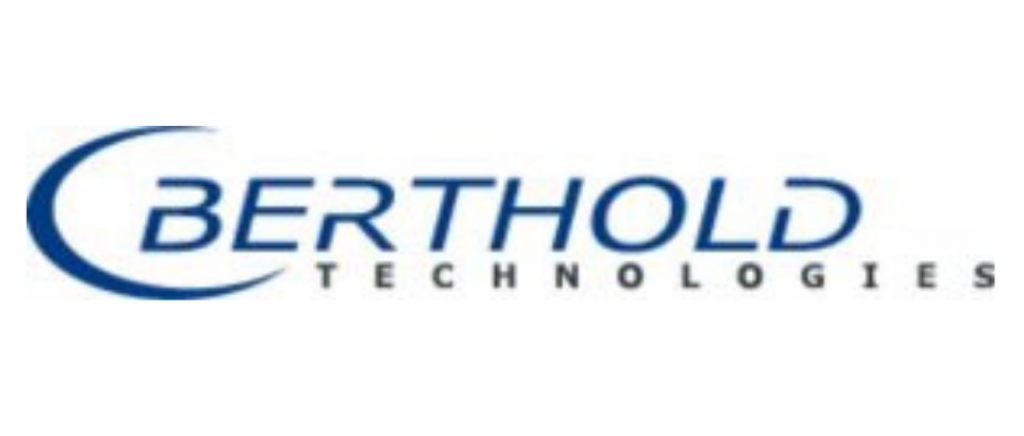 We are partners with Berthold Technologies in Nigeria, providing high level measurement gauges used to monitor or measure ranges, ranging from a few millimeters up to several dozen meters.
Formed in 1973, Thorne International Boiler Services Limited offers specialist boiler design, skilled site labour, boiler repairs and commissioning services globally. Her services have expanded to cover all aspects of steam related plant including supply of parts. Having a record of services in the Middle East, Africa, the Far East, Europe and the Americas, TIBS workforce can adapt optimally in various contexts. TIBS has global coverage, competent and expert personnel, an all-inclusive range of services, cost effective supply, an experienced workforce and more.

In order to guarantee the speed of processes, it is essential to be able to regulate and manage the entire production cycle: from the design phase to the delivery phase. EFFIND ensures all your pre service, service and post service needs are covered.